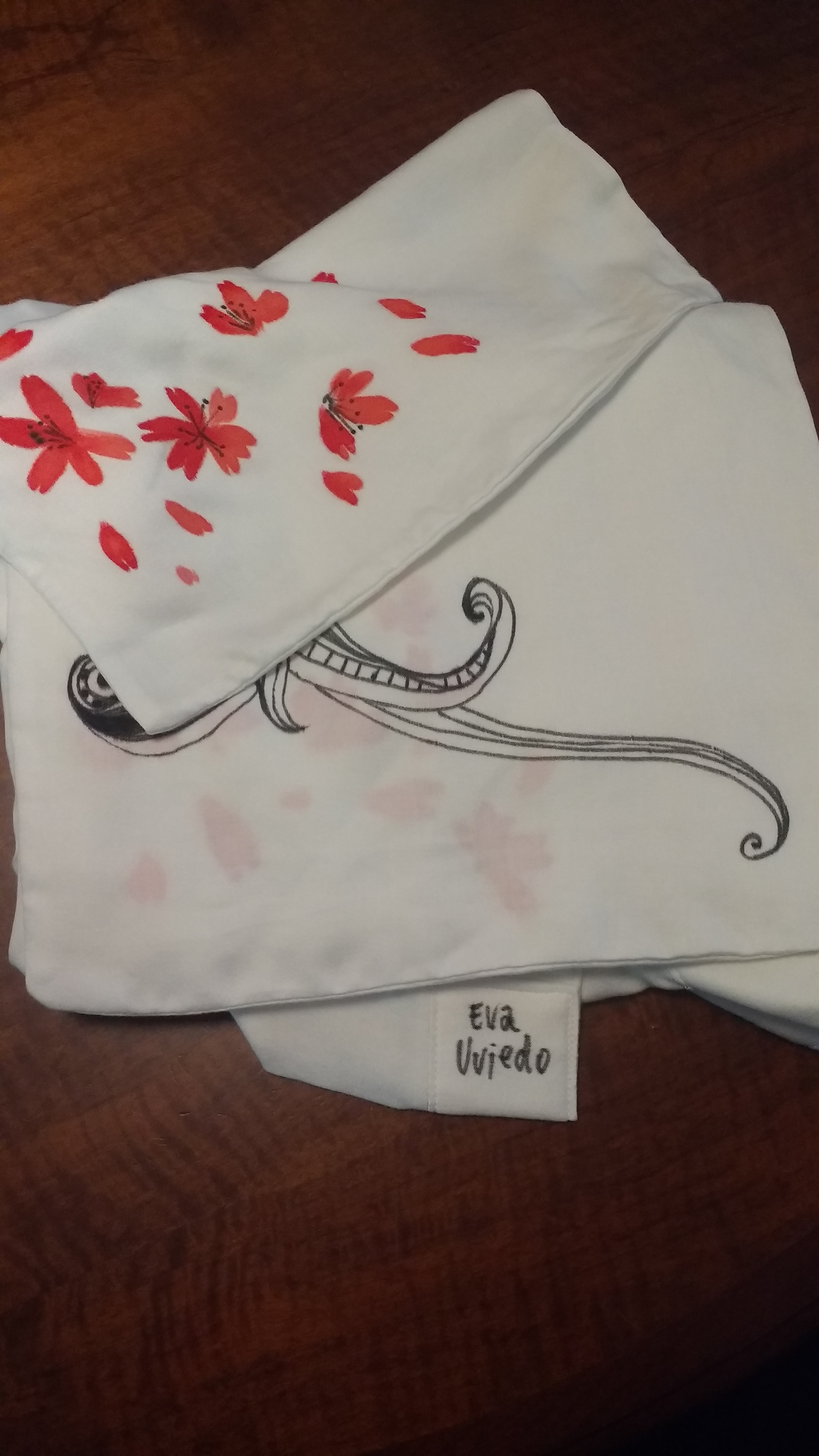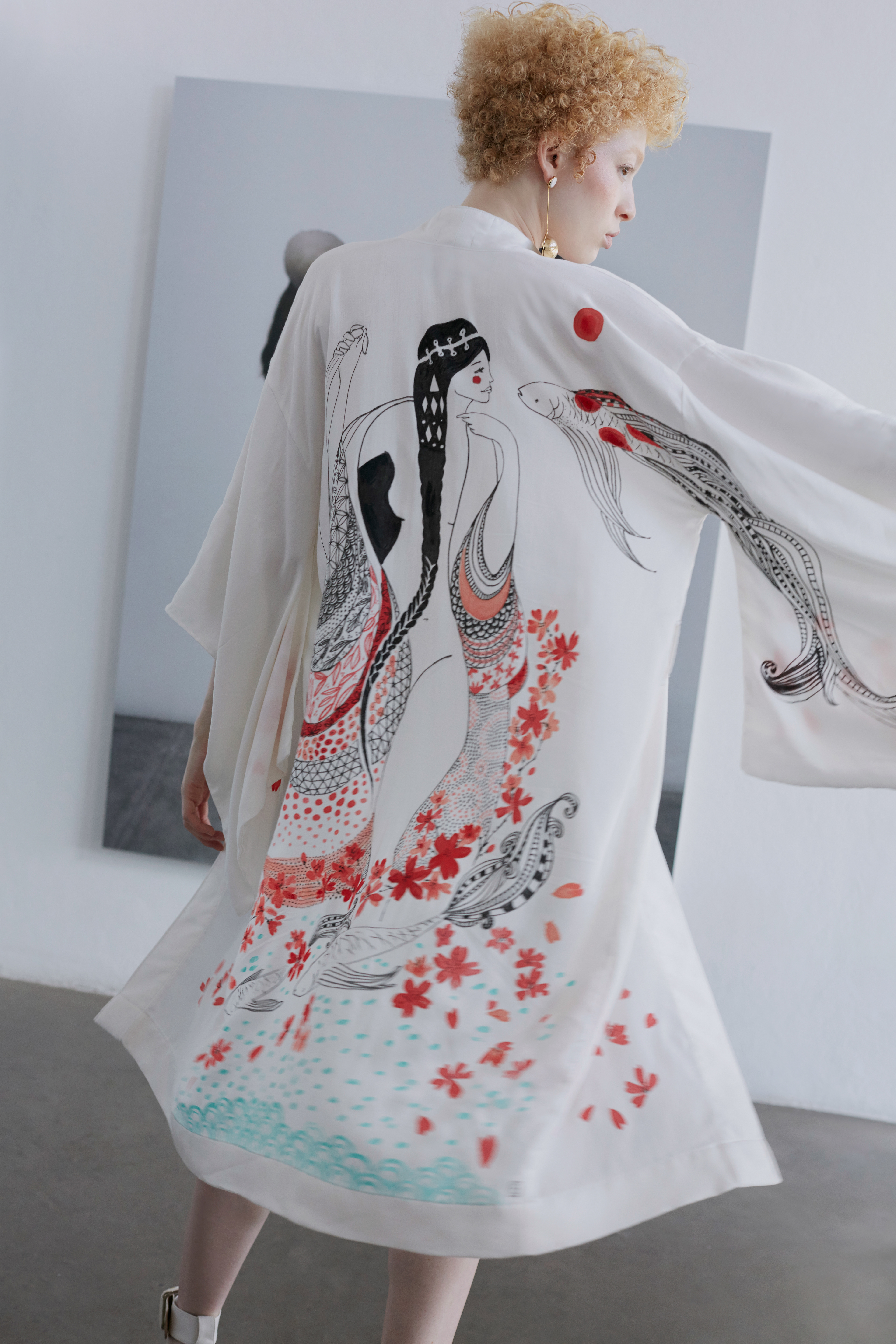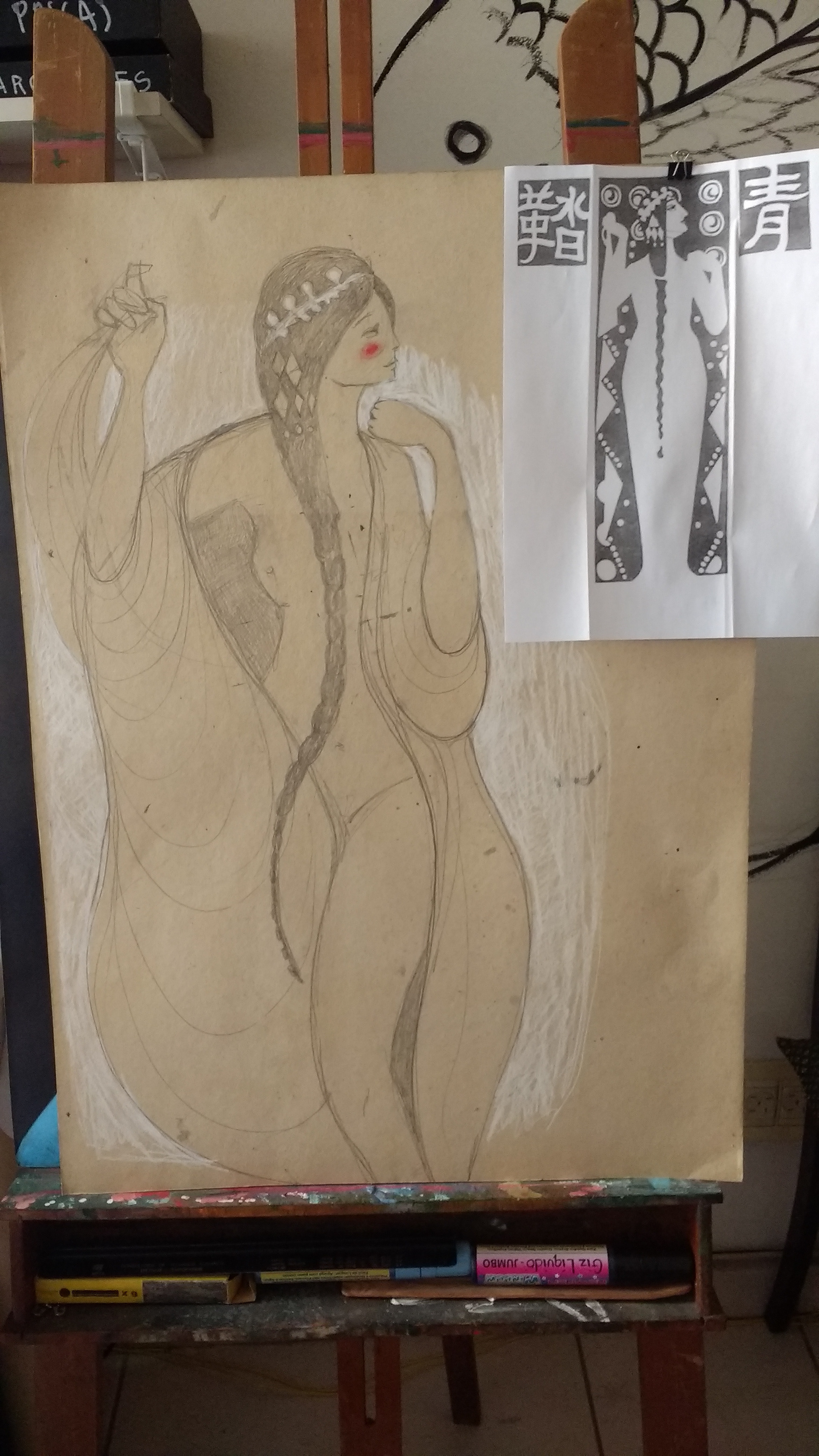 Pintura personalizada de quimonos para a marca paulistana

Kimoh

. A primeira peça teve venda revertida para Instituto Mundo Aflora, que auxilia na autonomia e resgate de auto-estima de meninas em situação de risco. A partir de então, iniciou-se uma parceria com a marca para produzir peças personalizadas sob encomenda a partir de características e história das clientes.

[EN] Custom paintings on kimono for the Kimoh brand from São Paulo. The first piece had the value of its sale donated to Instituto Mundo Aflora, which helps rescue autonomy and self-esteem of girls at risk. From then on, a partnership with the brand was started to produce custom made pieces based on the characteristics and history of the customers.
​​​​​​​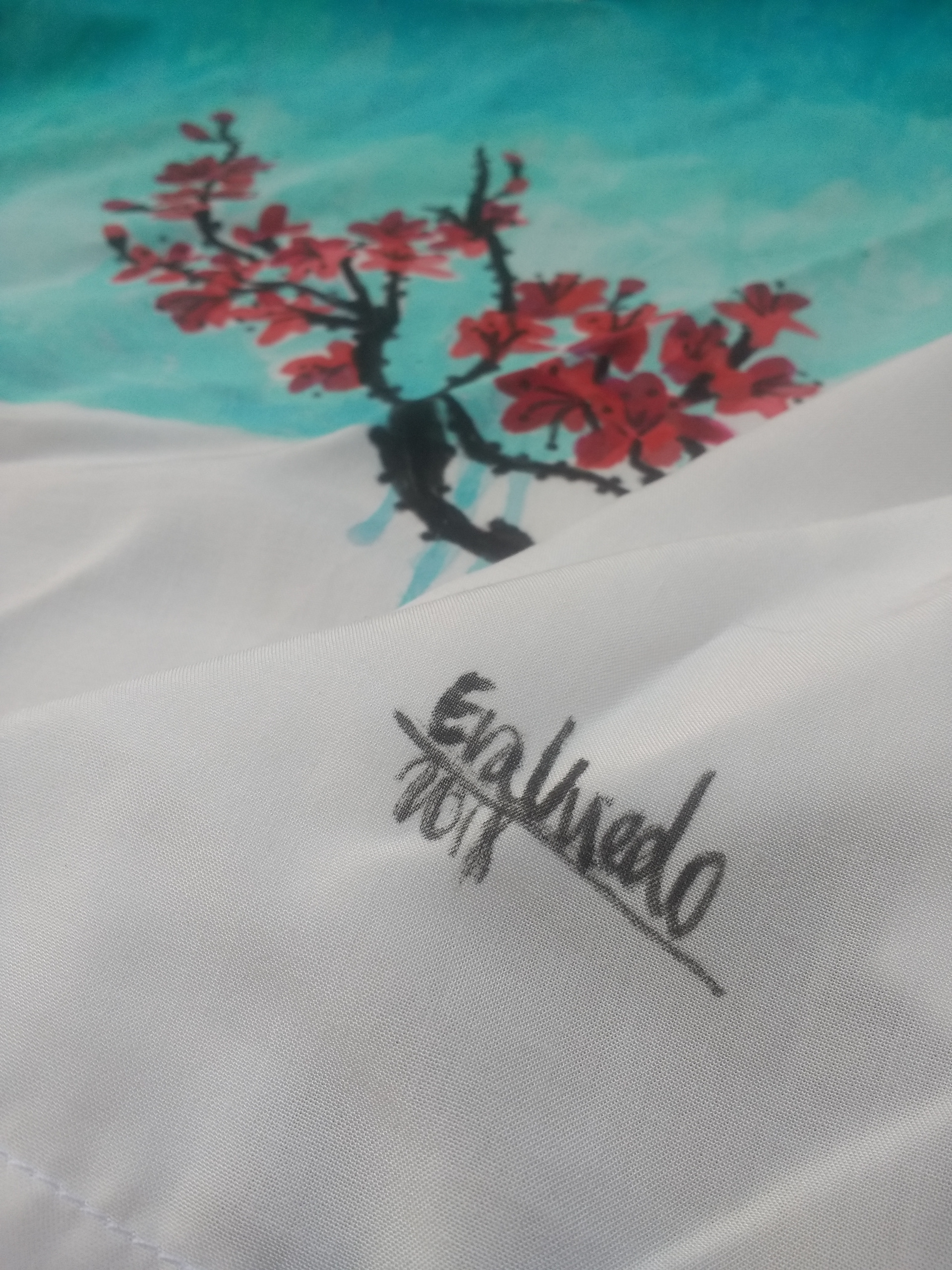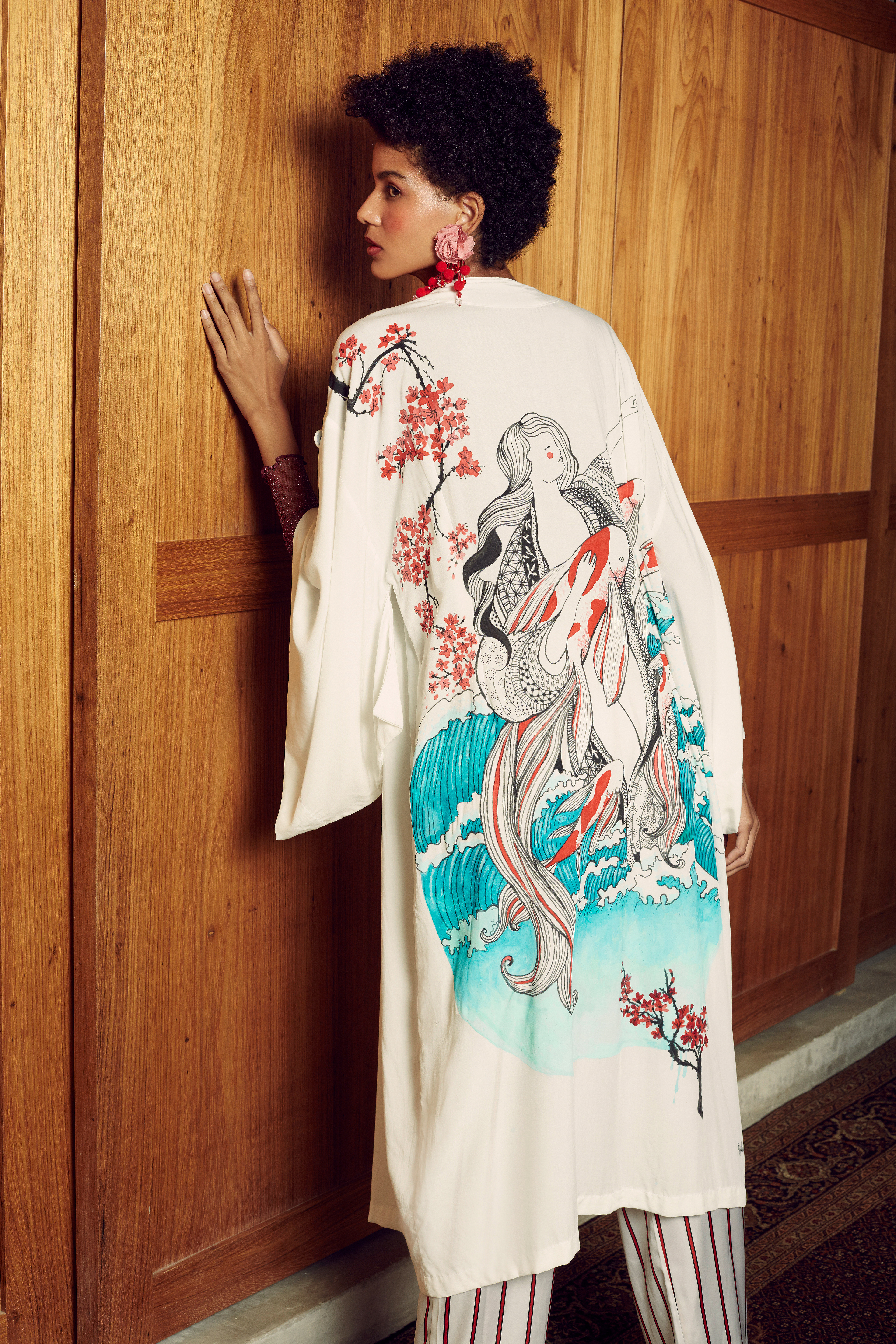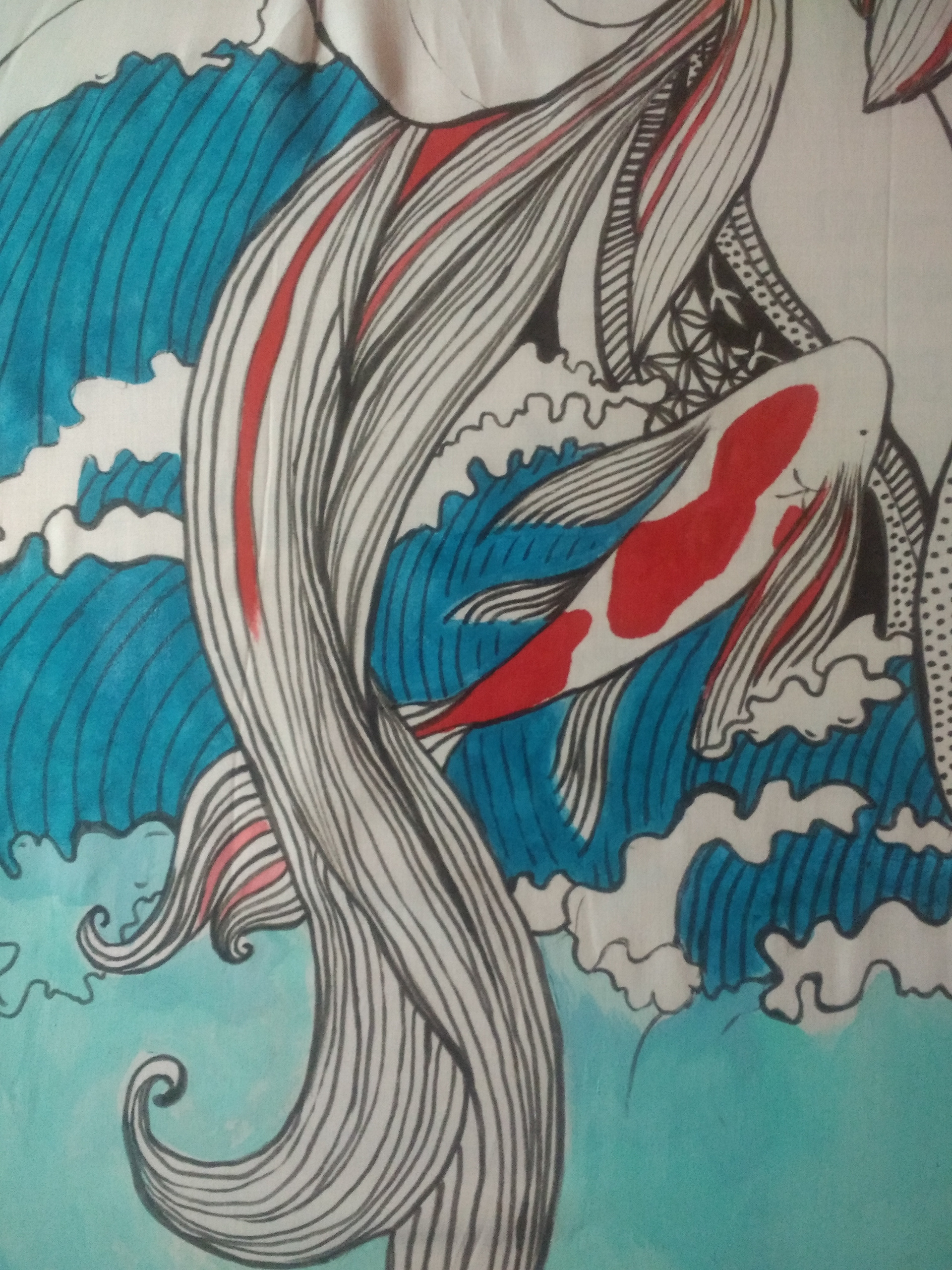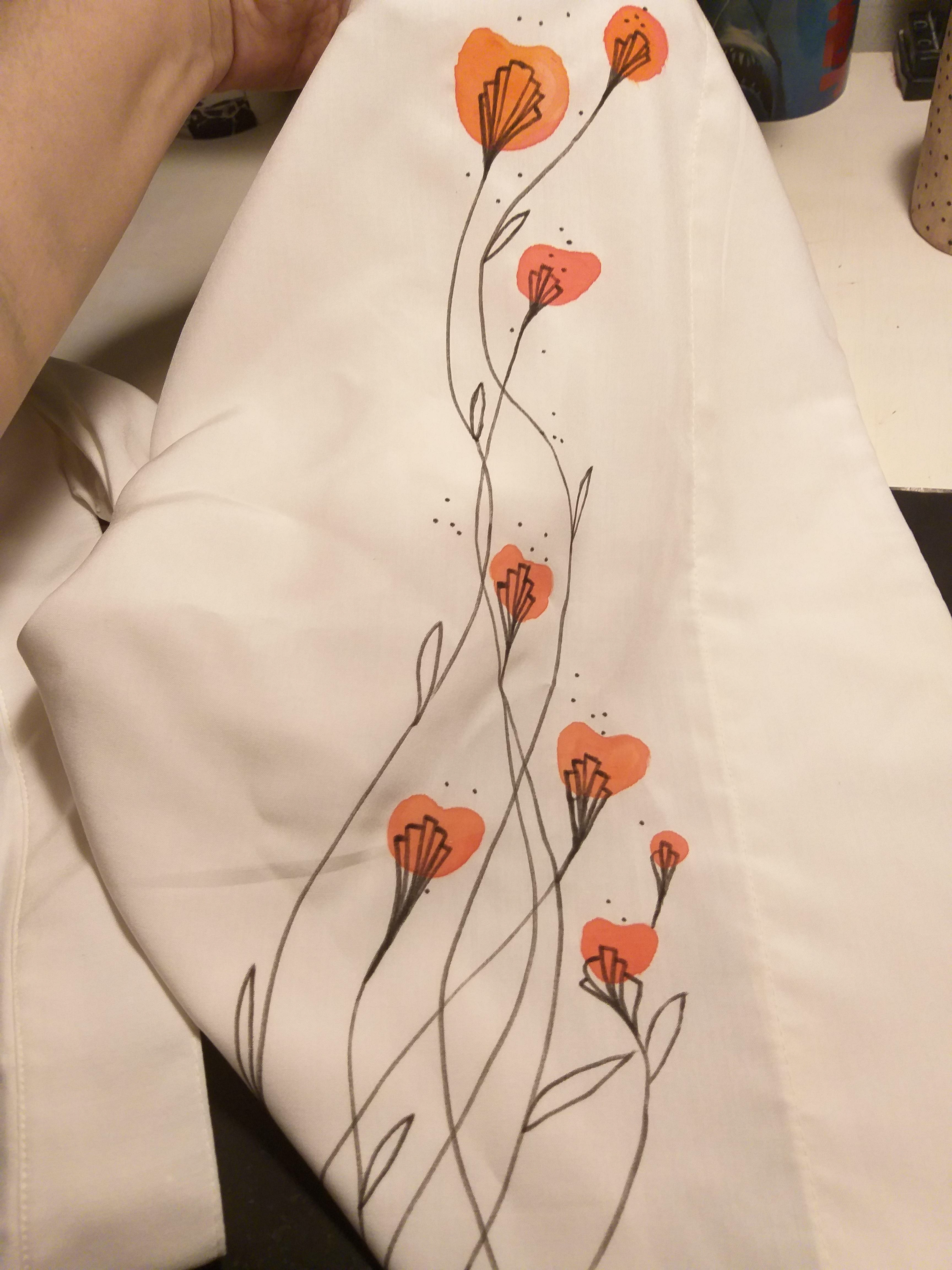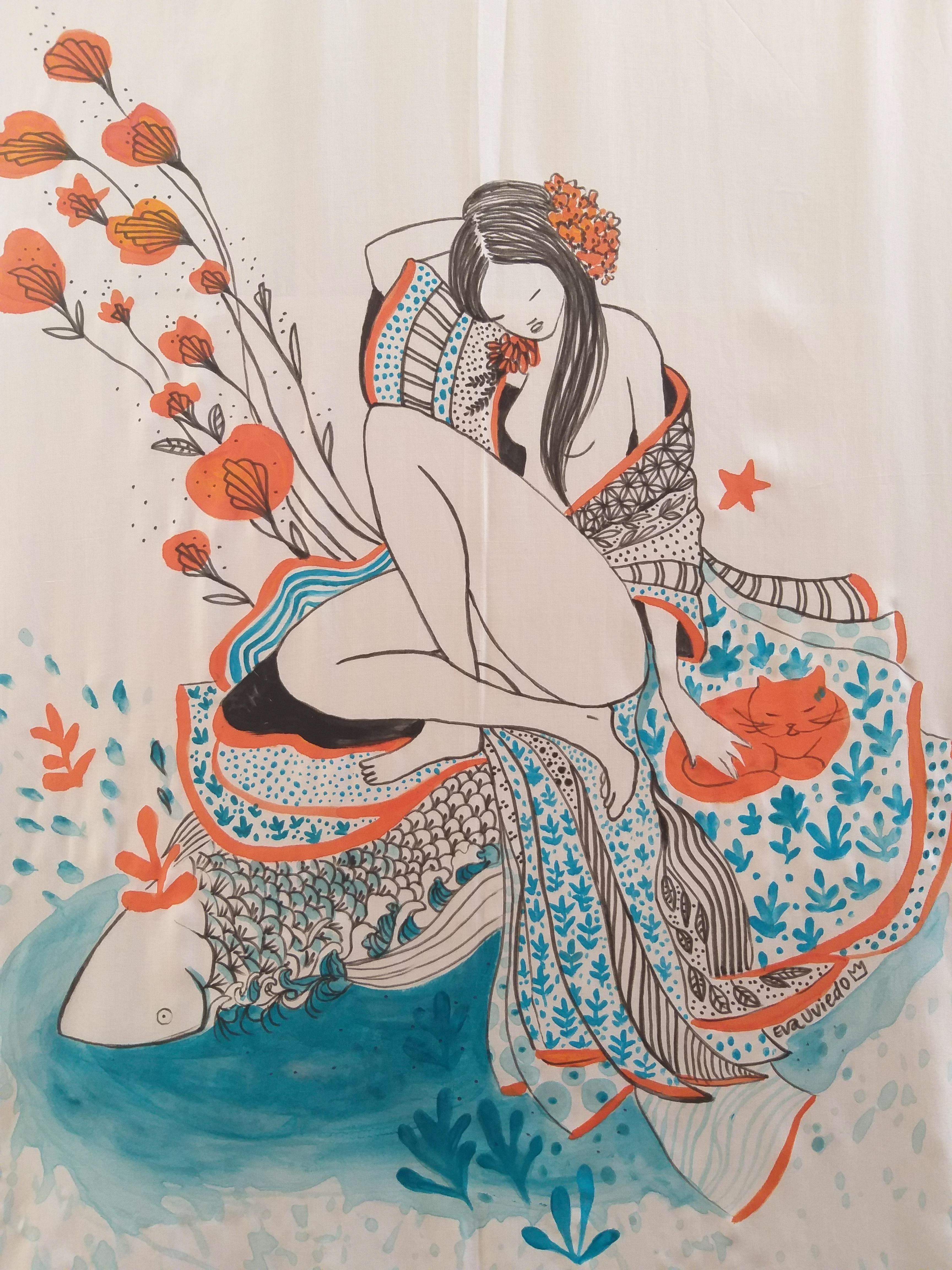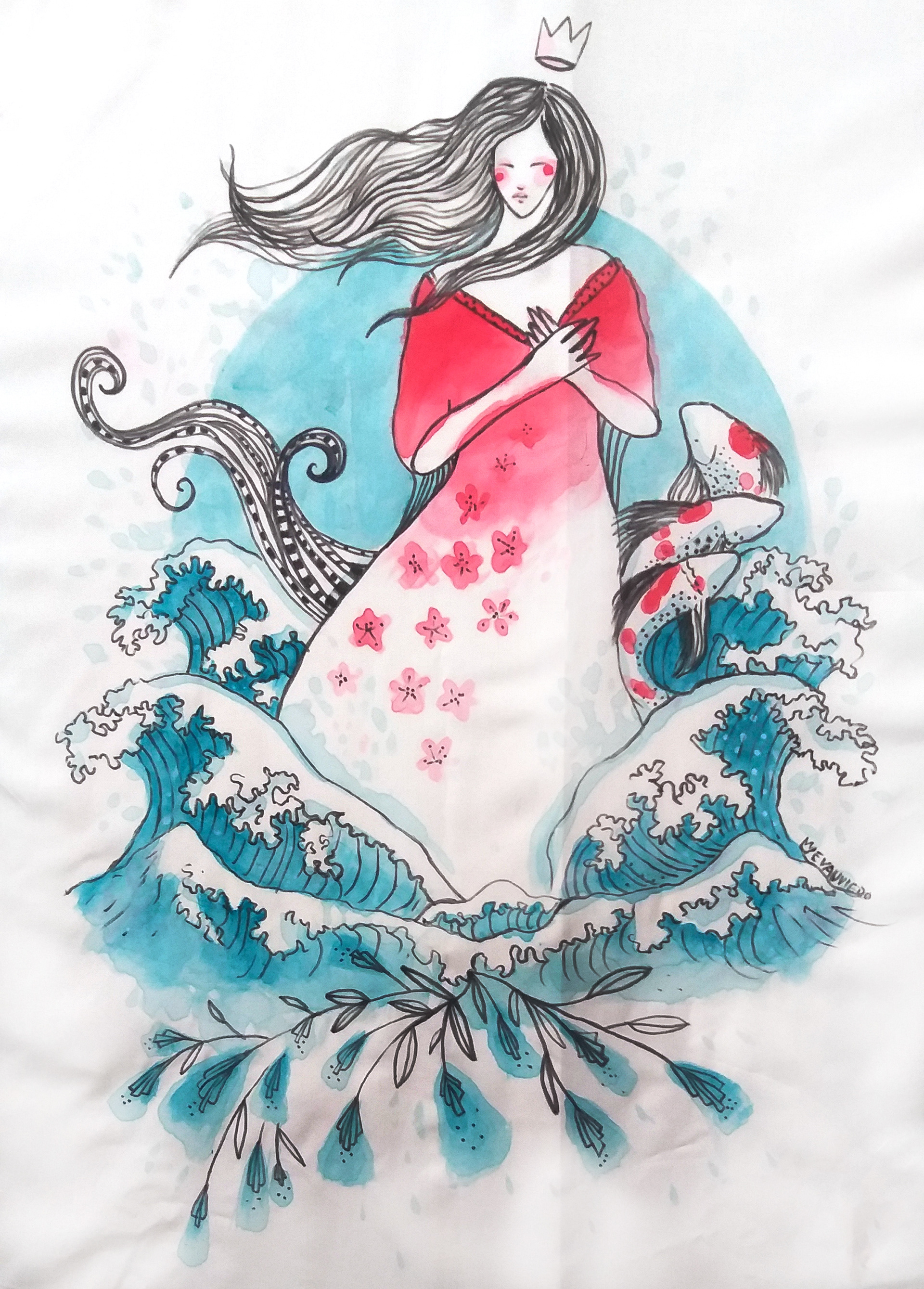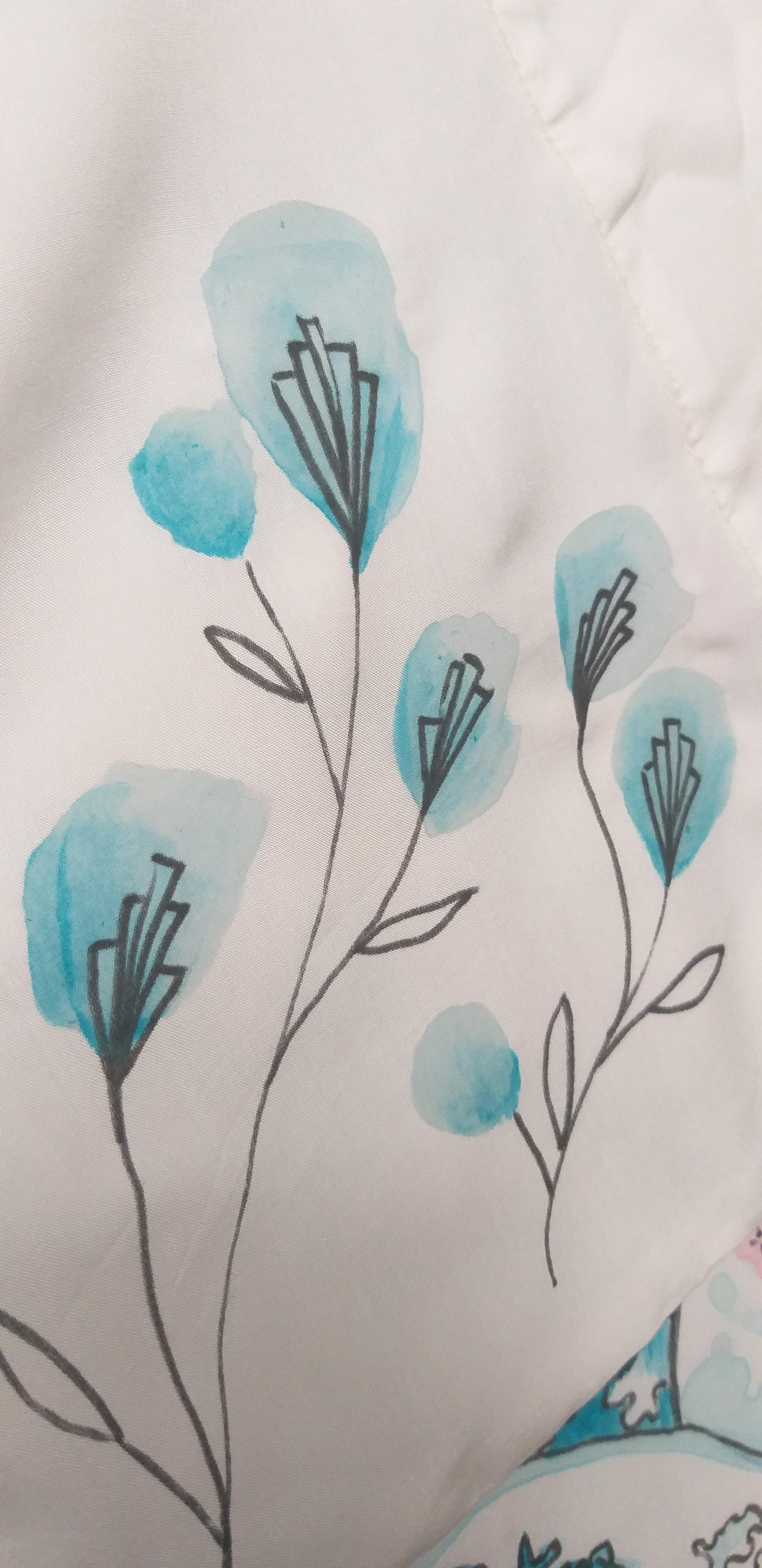 Mais informações / More information: