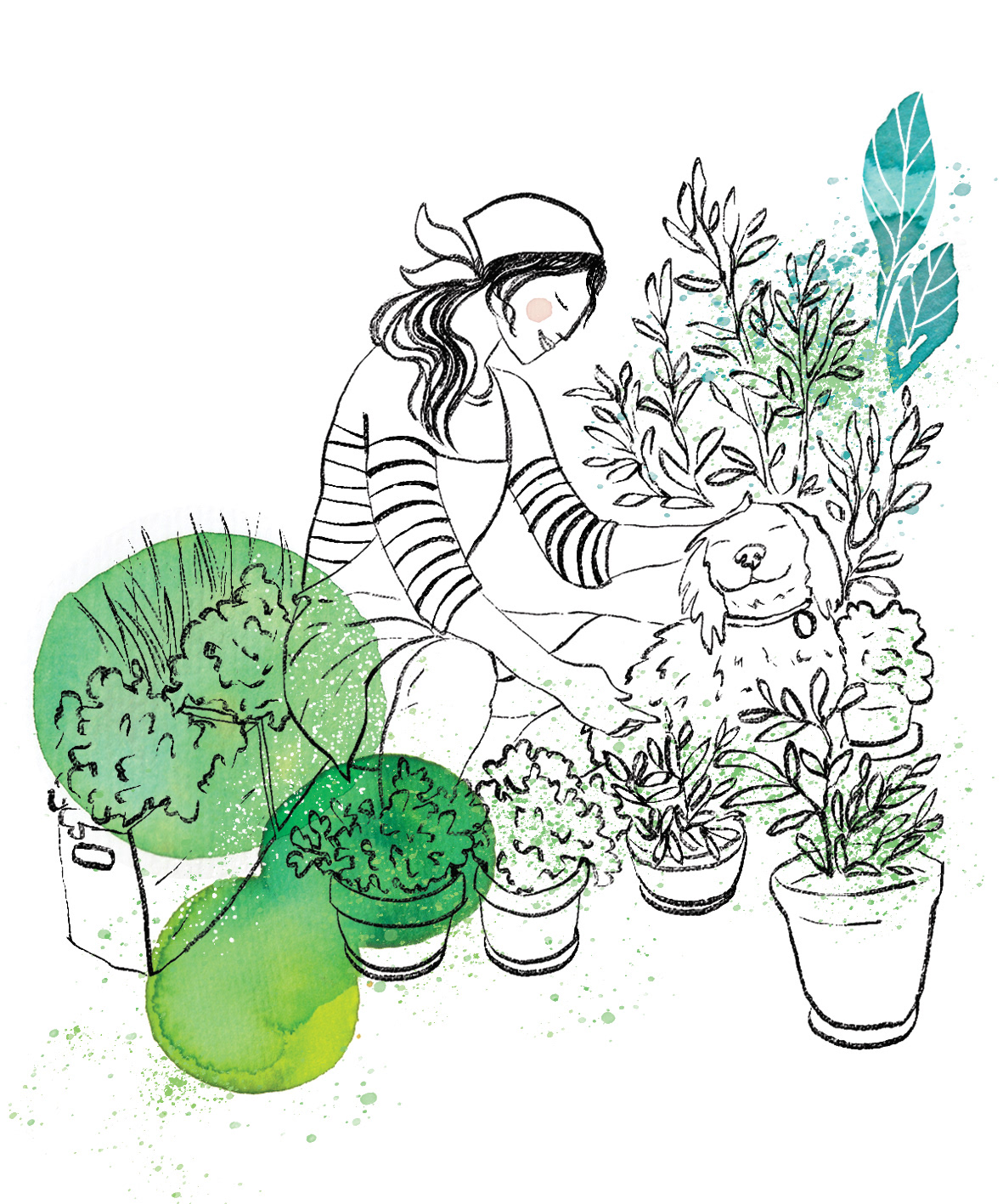 Ilustrações das colunas da edição de Outubro de 2019 (ed. 777) da revista
Casa e Jardim
; cada edição é um convidado diferente.⁠⁠ Além disso, é disponibilizada, na última página e na internet, uma ilustração exclusiva para presentear os leitores. Você pode acessar o link abaixo para salvar o desenho em alta resolução. 
[EN] Column illustrations from the October 2019 (ed. 777) edition of
Casa e Jardim
magazine; each issue is a different guest.⁠⁠ In addition, a unique illustration is available on the last page and on the internet to give readers a gift. You can access the link below to save the drawing in high resolution.