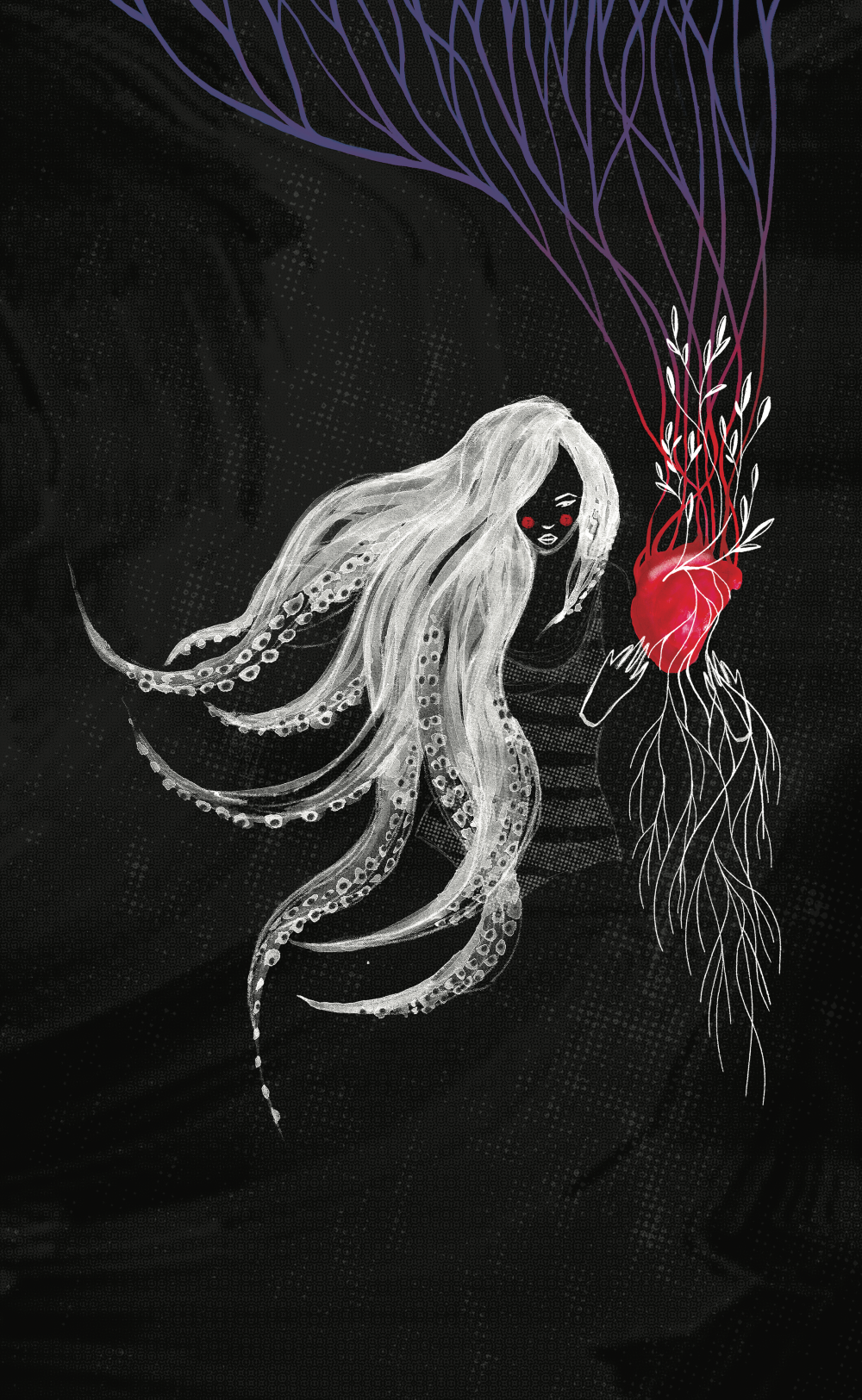 [PT] Arte para o fundo de palco, cenário e comunicação visual da turnê Matriz, da cantora Pitty. A proposta da tour é pautada por uma ideia de volta às raízes, de busca pela simplicidade, revisitando canções do início de sua carreira. Nas palavras da artista: "Amo/sou essa figura cabeluda de coração na mão. Coração - elo entre raiz submersa, bagagem; e as veias que florescem e abraçam o futuro arriba. Flow ininterrupto do ontem dentro do hoje. Matriz."
[EN] Art for stage background, scenery and visual communication of Pitty's tour, Matriz (Matrix). The proposal of the tour is based on the concept of going back to the basics, the search for simplicity, revisiting songs from the early career. In the artist's words: "I love / am this hairy figure with heart in hand. Heart - link between submerged root, luggage; and veins that bloom and embrace the future above. Uninterrupted flow from yesterday inside of today. Matrix."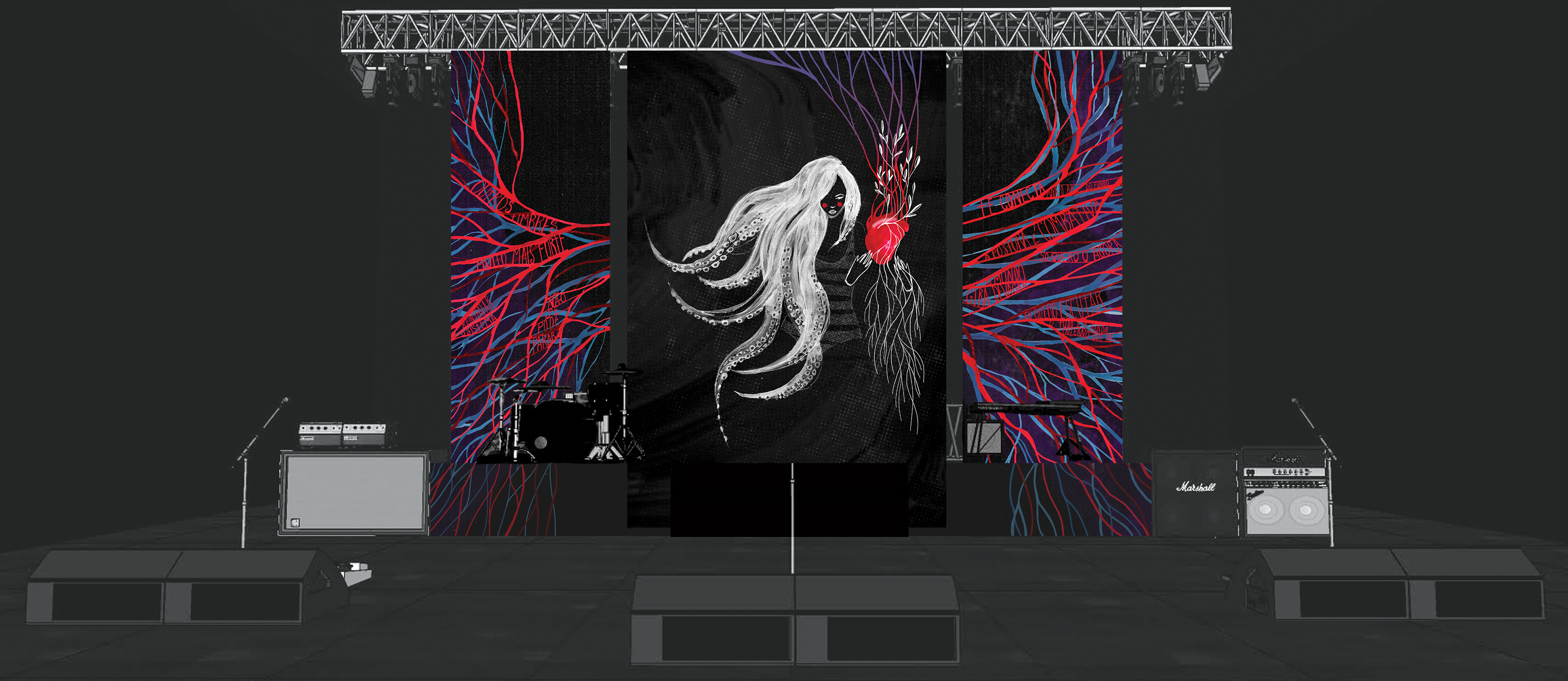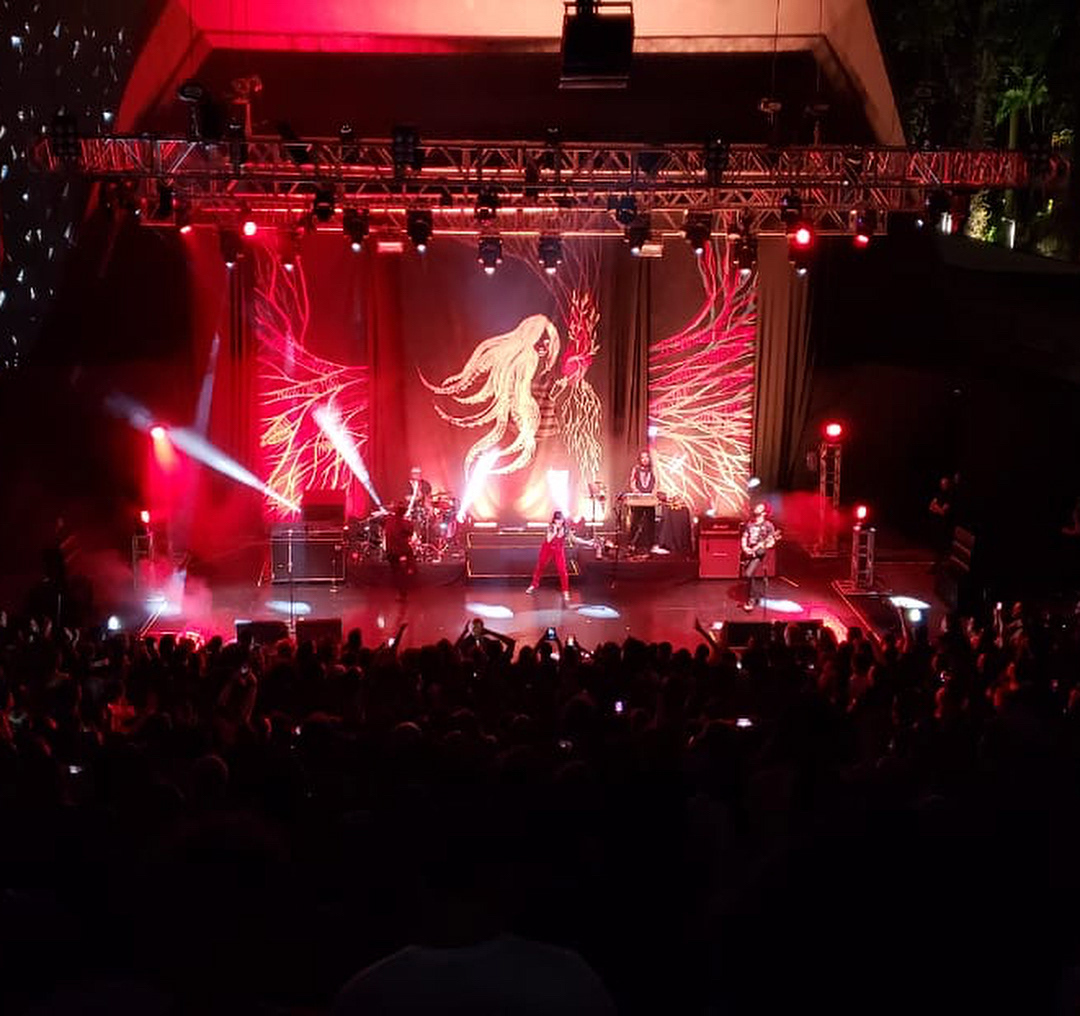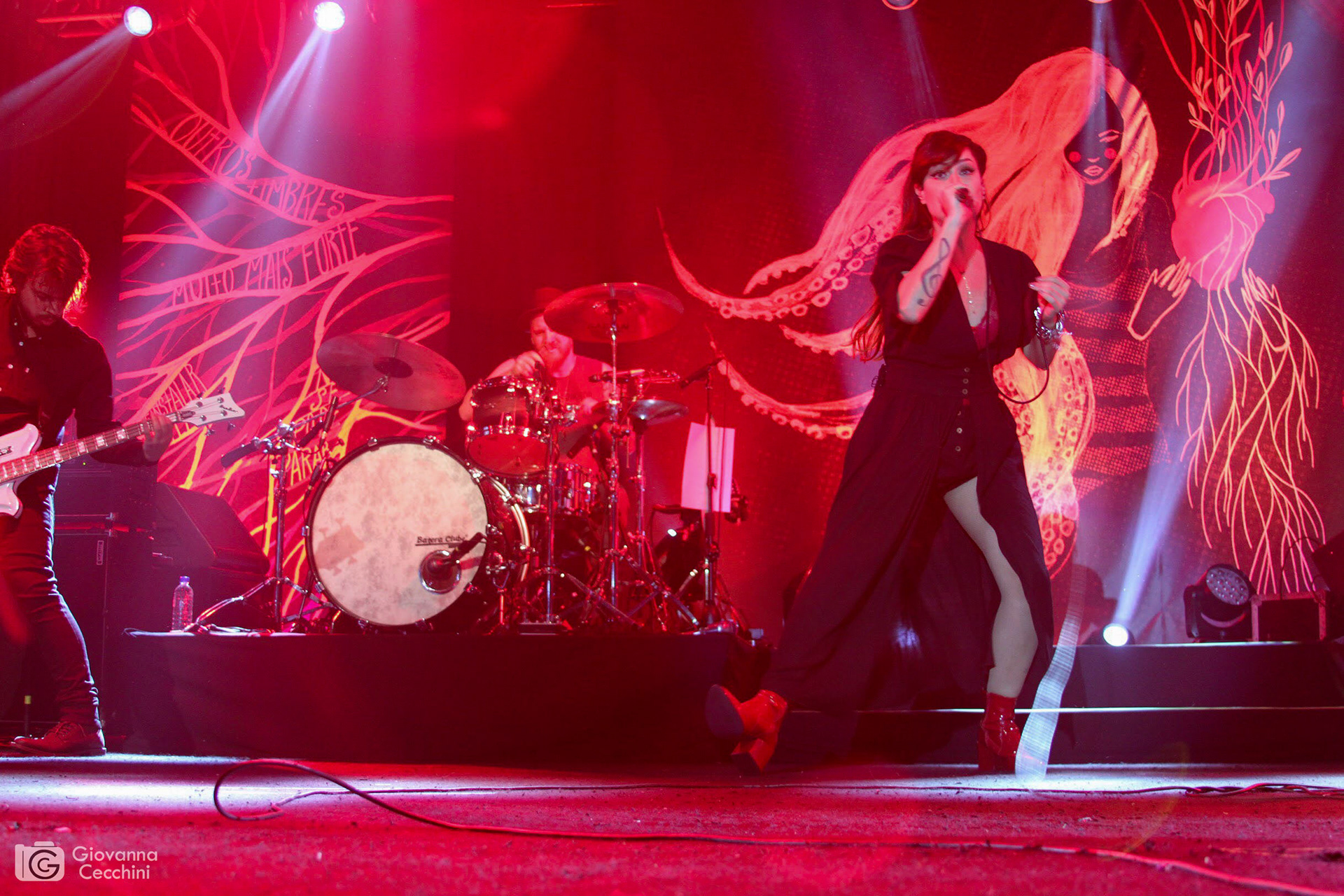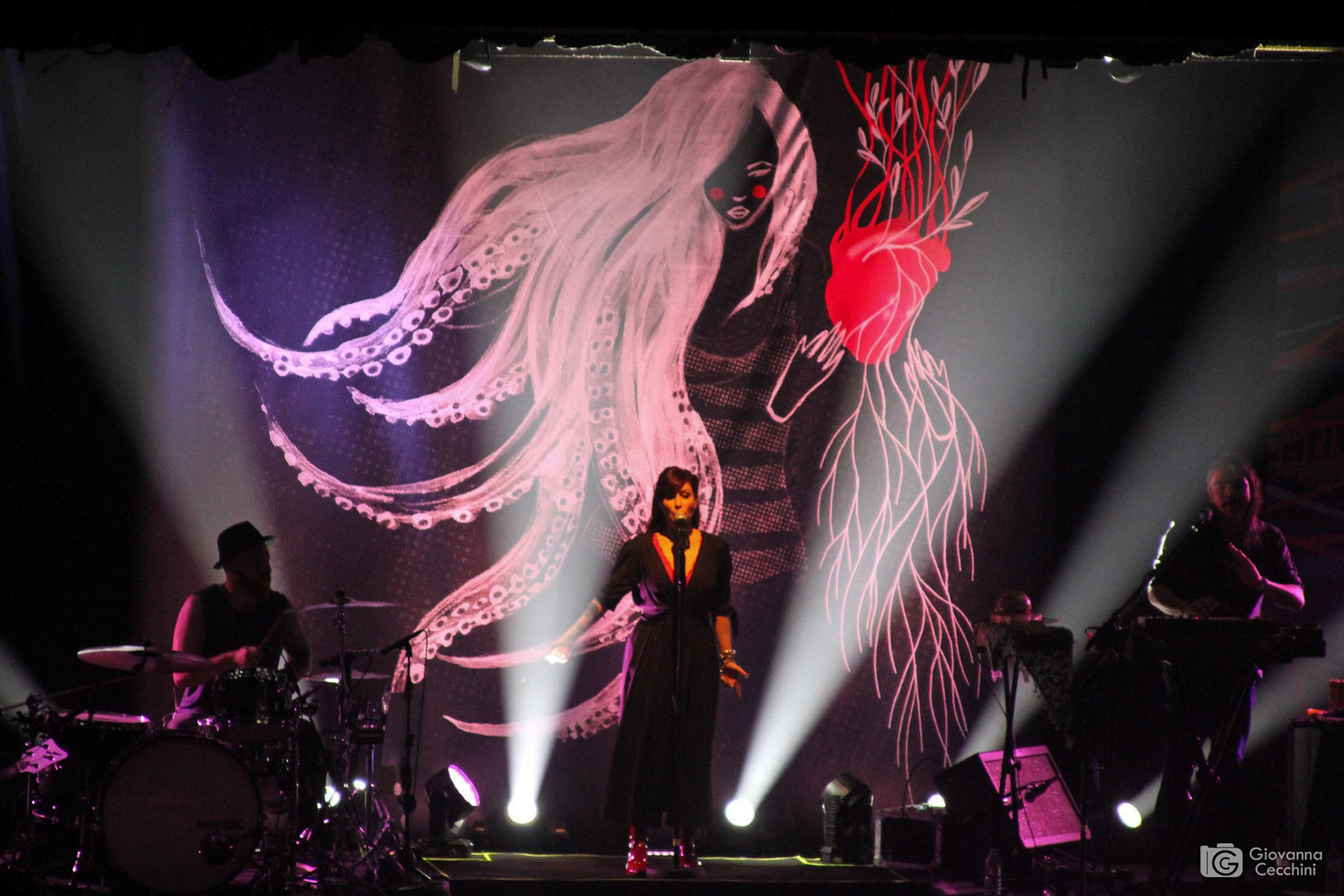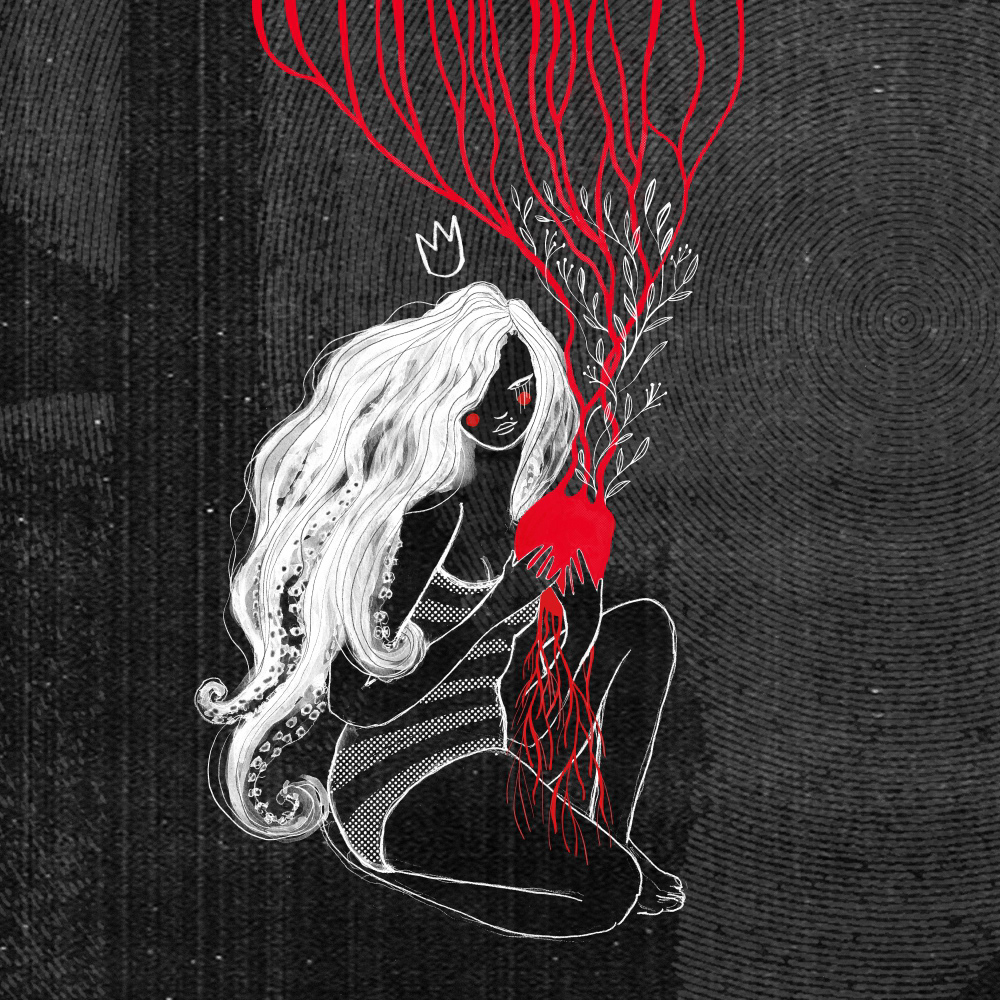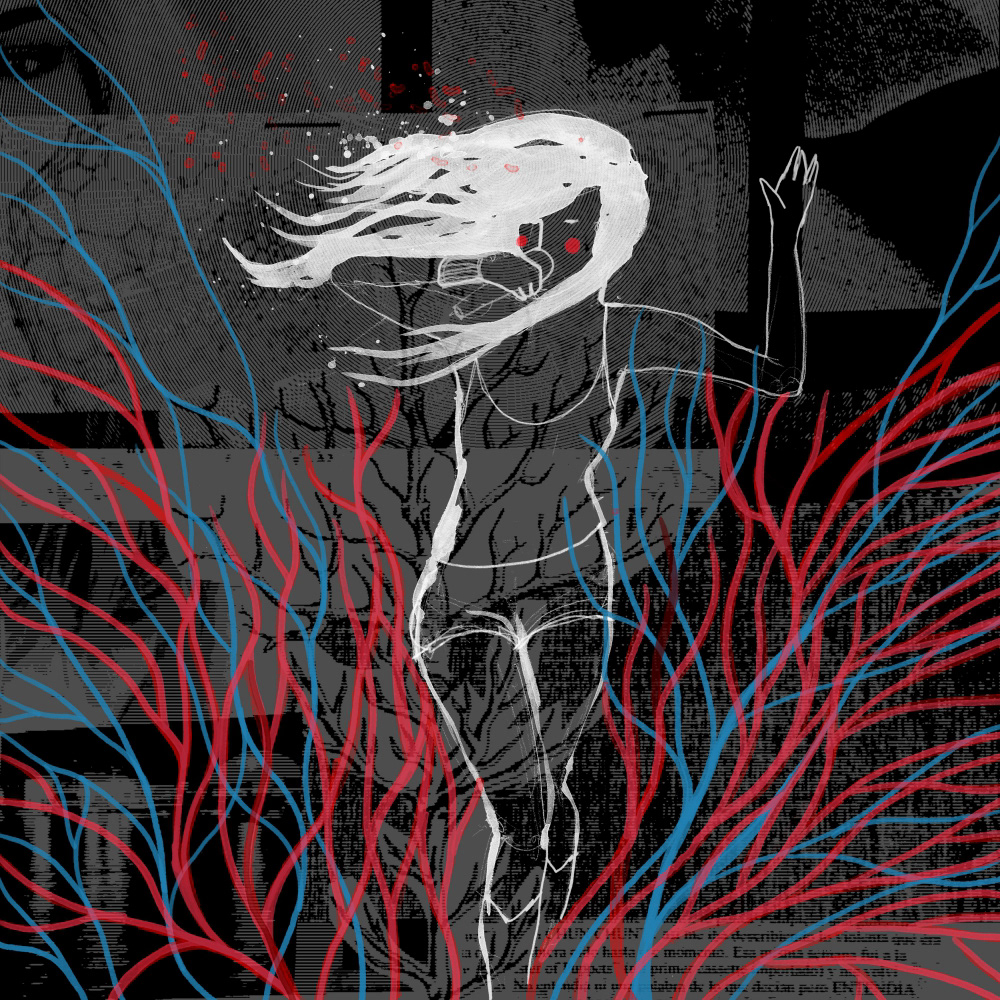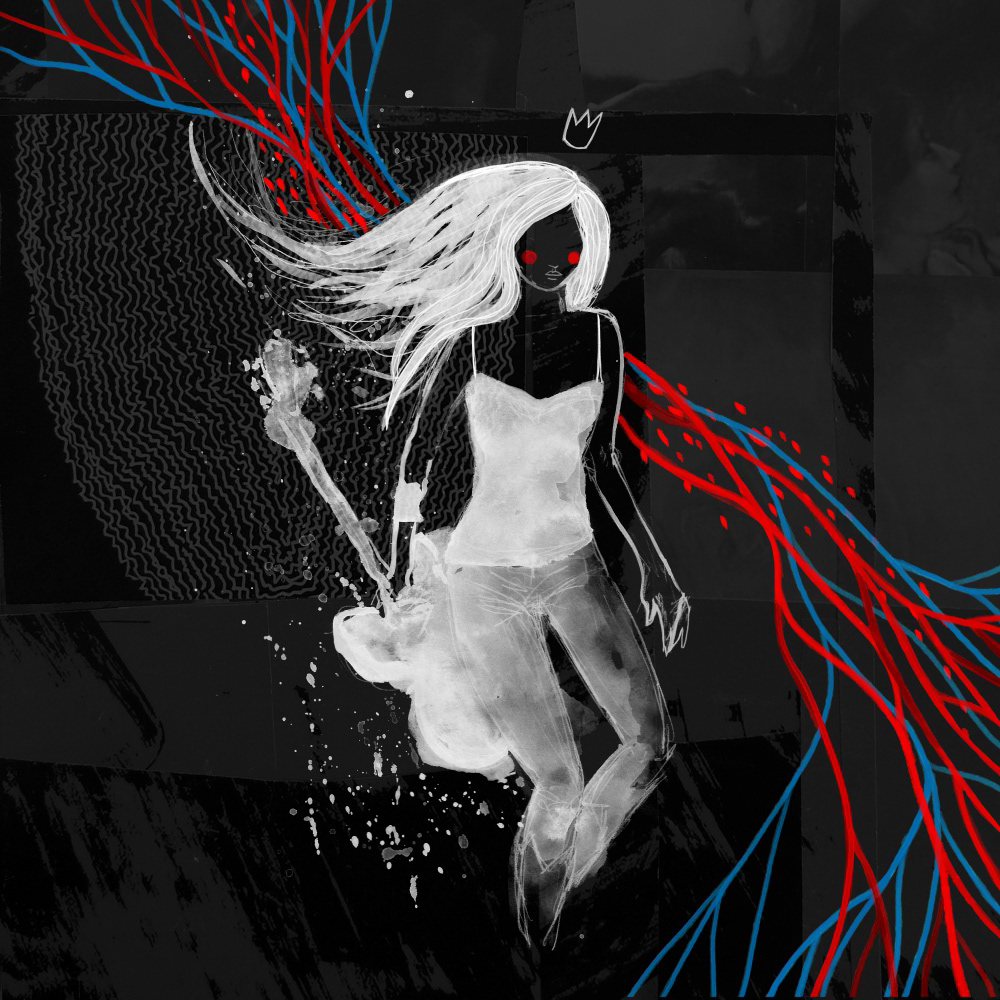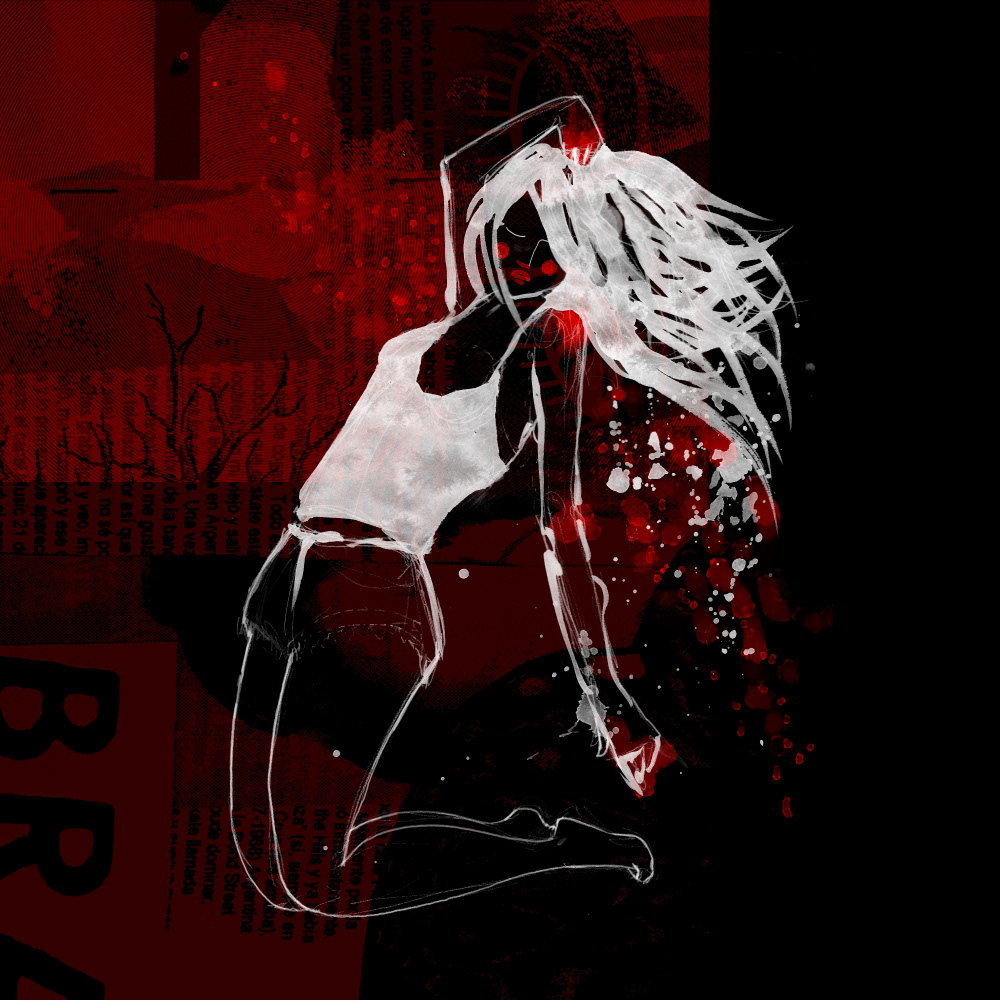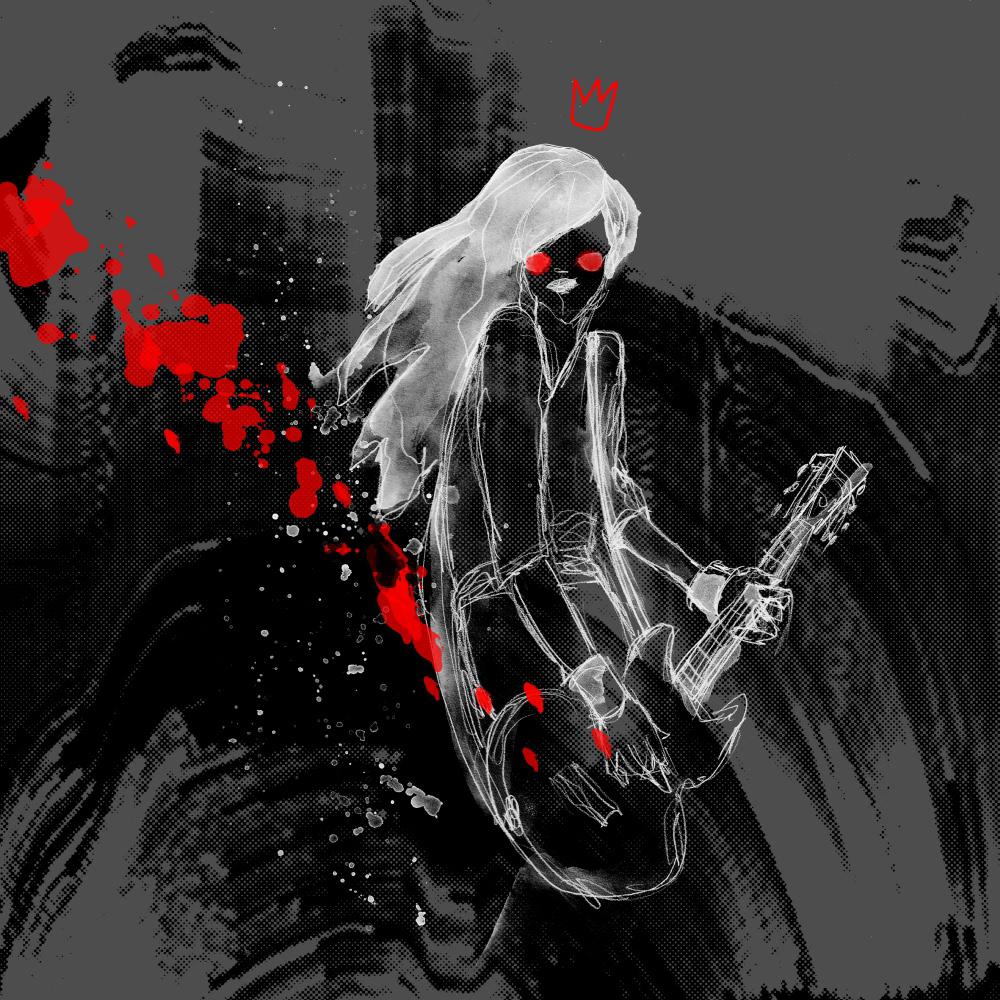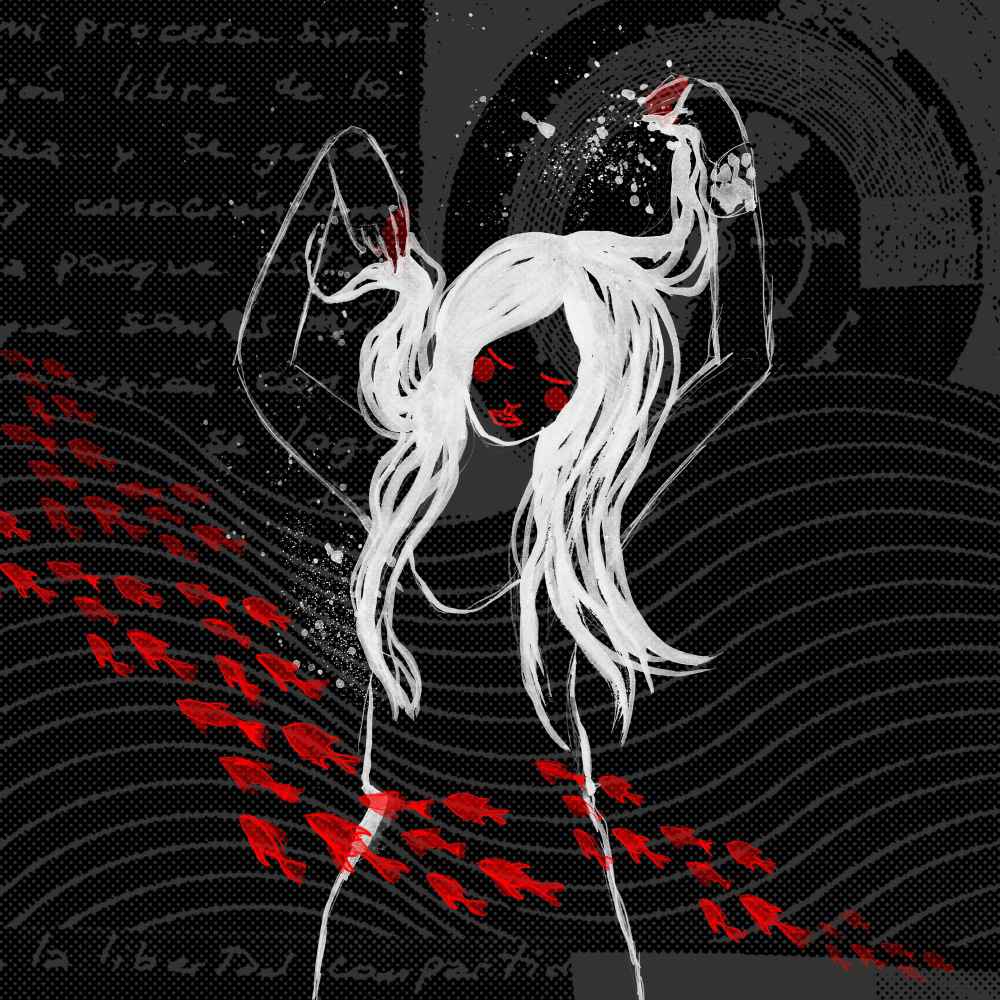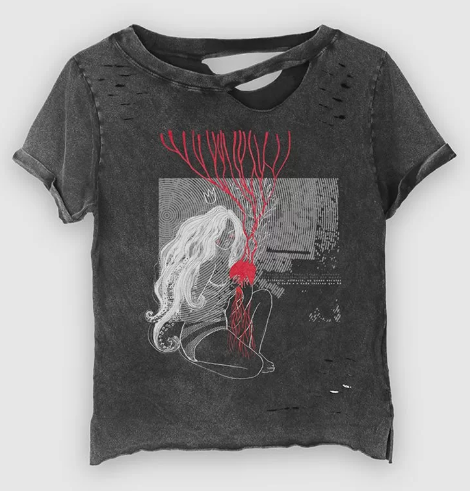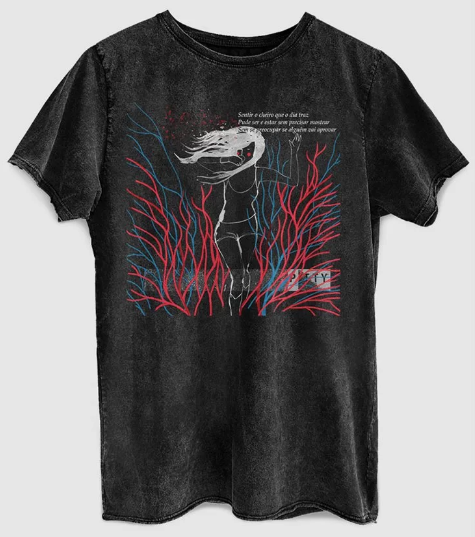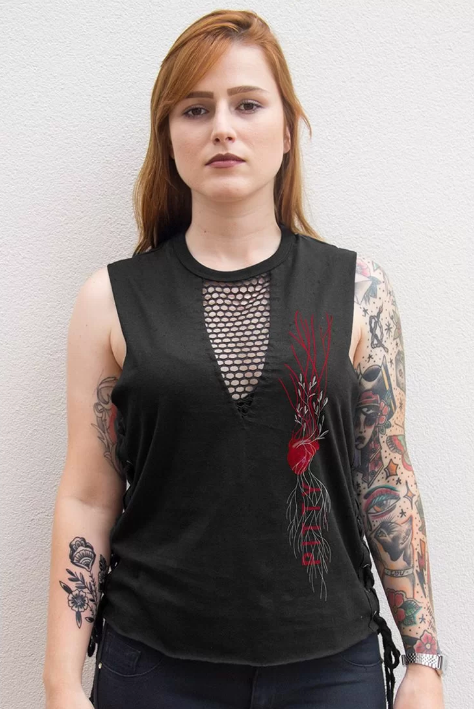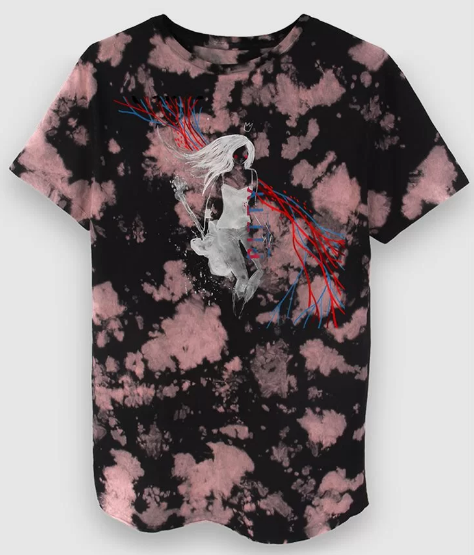 [PT] Ao contrário das turnês tradicionais, em que o artista lança um disco e depois faz o show, Pitty caiu na estrada e vai, aos poucos, lançando músicas novas, e lançará um disco ao fim da turnê. Te Conecta é o primeiro single, e traz na capa o coração símbolo da tour. 
[EN] Unlike traditional tours, in which the artist releases an album and then performs the concerts, Pitty has hit the road and is slowly releasing new songs, and will record an album at the end of the tour. "Te Conecta" (Connect you) is the first single, and brings on the cover the heart, symbol of the tour.